Fierce
Self-Compassion
Available now! 
In this brilliant new book, Kristin Neff empowers women to combat patriarchy by shining a light on the true nature of compassion—both nurturing and fierce. She gives us potent tools for healing our own wounds and creating a more just, equitable and loving world.
Tara Brach
Author of Radical Acceptance and Radical Compassion
The authoritative guide to self-compassion for women by the field's pioneering founder and leading spokesperson. Through her science and compelling personal story, Kristin Neff shows us how and why to be kind to ourselves.
Angela Duckworth
Professor of Psychology at the University of Pennsylvania, author of Grit, and CEO of Character Lab
Kristin Neff's name has become practically synonymous with self-compassion.  Her bold new book is a powerful gift — especially arriving at this moment when finding ways into deeper connection with ourselves and each other is more important than ever.
Eileen Fisher
Founder and CEO, EILEEN FISHER, Inc.
Kristin Neff has put together a wonderfully woven book, powerfully bringing together the threads of current events, research, personal stories, and #MeToo to create an easy-to-follow guide for ultimate acceptance and action.
Sharon Salzberg
Author of Real Happiness and Real Change
It's no small feat to weave threads from brain science, psychology, gender studies, history, and spiritual practice into a user-friendly guidebook for women who want to step boldly into their full selves—fierce and tender, kind and powerful, compassionate toward themselves and devoted to healing our world. I recommend this book to everyone.
Elizabeth Lesser
Co-founder of Omega Institute, author of Cassandra Speaksand Broken Open
What is Fierce Self-Compassion?
The quintessential question of self-compassion is "What do I need right now?" and more specifically "What do I need to help alleviate my suffering?" The answer to this question changes depending on the circumstances. Sometimes what we need is to accept ourselves in all our human imperfection, to love ourselves as we are in the moment. But that doesn't mean we necessarily want to stay as we are in the moment. If a herd of cattle is stampeding toward you, it's not the time for self-acceptance, it's time for action. Most people think of self-compassion as soft and gentle, but self-compassion can be fierce as well as tender.
Tender self-compassion involves "being with" ourselves in an accepting way: comforting ourselves, reassuring ourselves that we aren't alone, and being present with our pain. Fierce self-compassion involves "acting in the world" to alleviate suffering. It tends to involve protecting, providing for, and motivating ourselves. Sometimes we need to stand tall and say no, draw boundaries, or fight injustice. Or we may need to say yes to ourselves, to do what's needed to be happy rather than subordinating our needs to those of others. And if we're stuck in a bad situation or habits that are harmful, it means doing something different. Not because we're unacceptable as we are, but because we care.
If tender self-compassion is metaphorically like a parent soothing his crying child, fierce self-compassion is like Momma Bear who ferociously protects her cubs when threatened, or catches fish to feed them, or moves them to a new territory with better resources. Just as tenderness can be turned inward so that we nurture and care for ourselves, the fierce energy of Momma Bear can also be turned inward to stand up for ourselves. What's essential is that like yin and yang, these two faces of self-compassion are balanced and integrated so that we can be whole. When both are present, it creates a caring force that can be used to transform ourselves and the world around us.
Available now! Order today!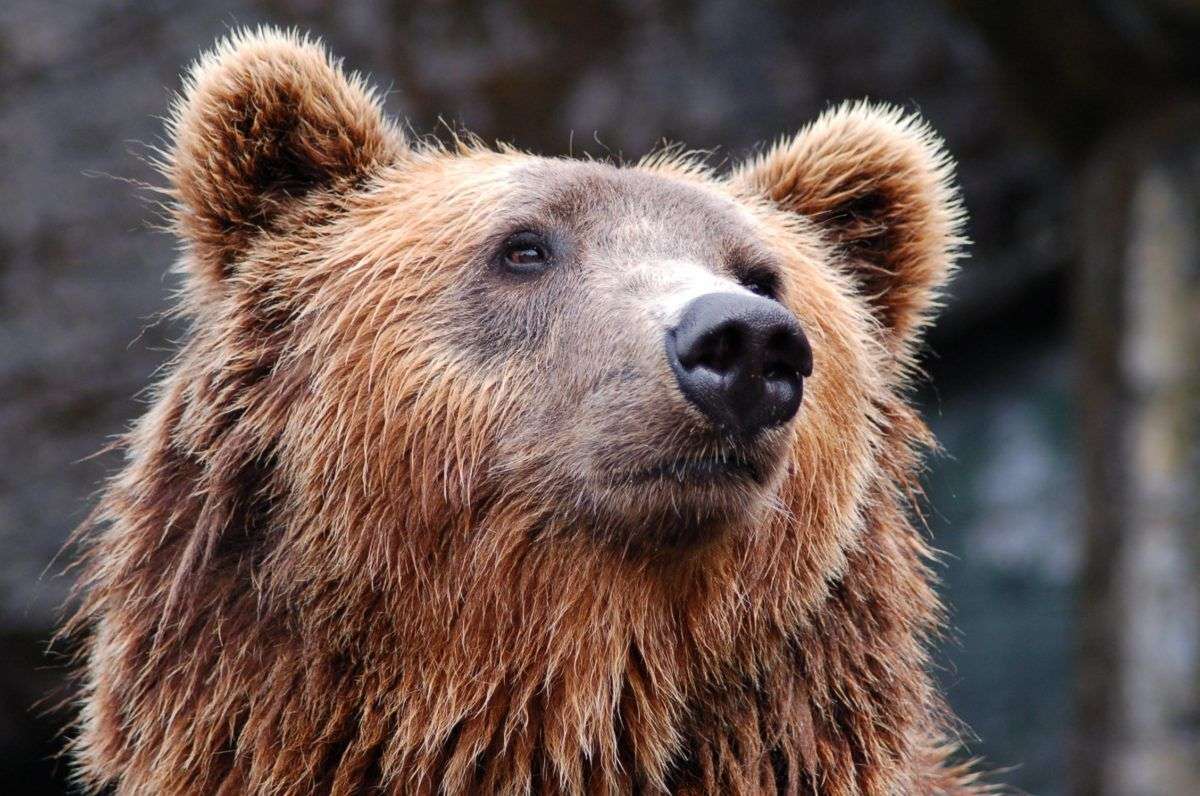 Providing Self-Compassion Break
Fierce Self-Compassion Infographic
Motivating Self-Compassion Break